Choosing a suitable investment location not only affects production efficiency and profitability but also determines the success and sustainable development of a business. When making investment location decisions, investors need to consider several necessary and important factors to make informed decisions.
Firstly, geographical location is one of the primary factors considered when investors plan to lease land for building factories. Accordingly, an IP location needs to meet certain criteria such as convenient transportation, with many highways and national roads passing through, proximity to airports, seaports, customers, and supporting production partners to facilitate easy access to raw materials or consumer markets. Establishing factories in IP with a developed transportation system helps minimize transportation costs and delivery time, enhances product competitiveness, and quickly meets customer demands.
The second factor of concern is incentive policies, investment attraction, and support from the local government. Investment incentives refer to granting special and superior benefits to investors who invest in encouraged sectors or areas, such as preferential treatment in corporate income tax, value-added tax (VAT), land use tax, etc. According to Decree 31/2021/ ND-CP guiding the Investment Law 2020 on the list of areas eligible for investment incentives, Vietnam currently has 55 areas that enjoy investment incentives, with economic zones being the highest privileged areas. In addition to tax incentives, investors also need to pay attention to local support services, investment environment, administrative procedure, and processes to ensure that the factory can start operations promptly,. These help investors save time and budget, and focusing on production and business activities.
The labor force is the third factor that plays an important role, essential, and long-term for the stable development of a business, directly influencing the investor's choice of factory location. Investors need to pay attention to the labor force's age range and the average wage level in the region. Furthermore, the ability to attract labor from other areas for employment is also a matter to be considered.
The last factor needs to be considered is the infrastructure within the IP, the prestige and credibility of the infrastructure's investor. This factor is to evaluate the convenience during the investment process, construction, and operation of the factory, which helps investors feel secure when making investment decisions. The infrastructure of the IP includes the main road system, internal transportation system, electricity – water – telecommunication networks, backup power supply system, security system, wastewater treatment system, etc., which are invested completely, connected to the regional infrastructure system, and provide favorable conditions for making the project implement conveniently, promptly stable operate and bringing high effective business.
Meeting the above prerequisites, Nhon Hoi Industrial Park – Park A belongs to Nhon Hoi Economic Zone, Quy Nhon City, Binh Dinh Province, is emerging as a highly attractive IP to domestic and foreign investors due to special comparative advantages.
Nhon Hoi A Industrial Park has a favorable geographical position in the connection of key economic regions in central Vietnam, both nationally and internationally through Quy Nhon Seaport, one of the three largest seaports in Vietnam, serving as an important gateway of the East-West economic corridor. The transportation infrastructure system of the IP completely connects with areas in the country through National Highways 1A, 1D, 19, 19B and synchronously with all types of transport: air, sea, road, and rail networks, providing favorable conditions for enterprises here to connect to raw material areas; penetrate domestic and foreign markets and build product distribution channels. Hệ thống cơ sở hạ tầng giao thông KCN kết nối hoàn chỉnh với các vùng trong cả nước thông qua quốc lộ 1A, 1D, 19 và 19B và đồng bộ với các loại hình: đường hàng không, đường thủy, đường bộ, đường sắt, đã tạo điều kiện thuận lợi cho các doanh nghiệp tại đây kết nối vùng nguyên liệu; thâm nhập thị trường trong – ngoài nước và xây dựng kênh phân phối sản phẩm.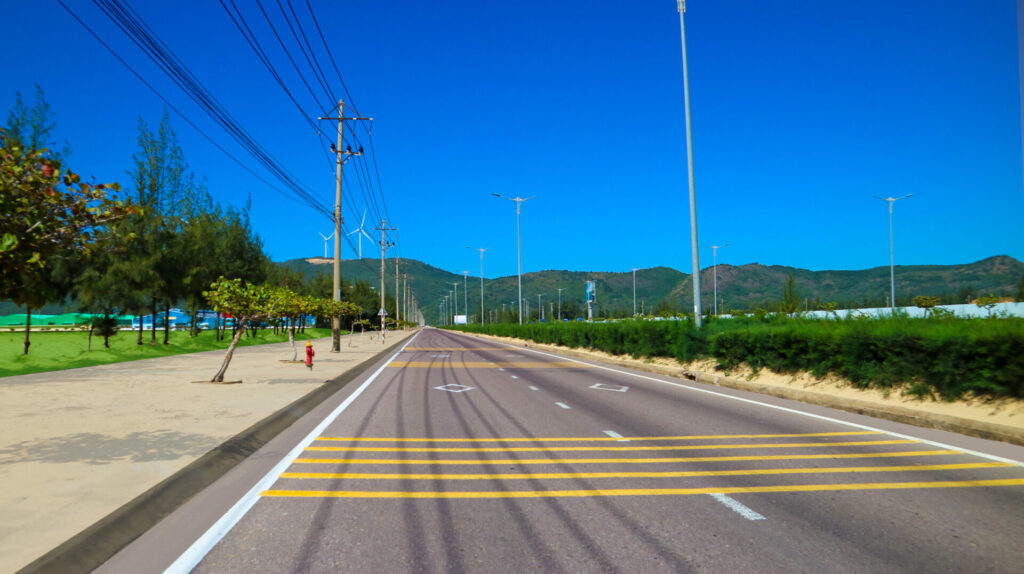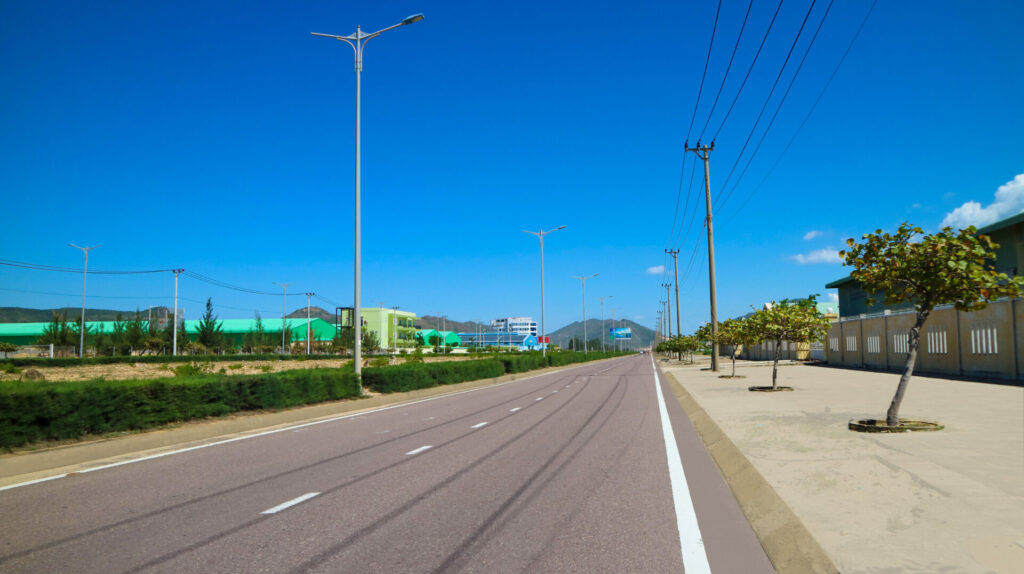 Khi đầu tư tại đây, Nhà đầu tư sẽ được hưởng chính sách ưu đãi đầu tư cao nhất của Chính phủ Việt Nam. Chính quyền tỉnh Bình Định luôn chú trọng khuyến khích thu hút đầu tư, cải tạo môi trường đầu tư, cải cách hành chính theo hướng thông thoáng, tinh gọn giảm nhẹ đã góp phần tạo điều kiện thuận lợi nhất cho các doanh nghiệp đầu tư vào KCN Nhơn Hội A.
Bên cạnh nguồn nhân lực tại chỗ dồi dào, trẻ và chất lượng cao; KCN A được đánh giá giao bởi khả năng thu hút được labor resources đến từ các tỉnh lân cận và hệ thống đào tạo nhiều cấp độ tại địa phương đáp ứng được nhu cầu đa dạng của thị trường lao động. Đồng thời, KCNA đang sở hữu quy mô và khả năng kết nối cao bậc nhất khu vực miền Trung với cơ sở hạ tầng hoàn thiện và mặt bằng có sẵn, đáp ứng cho nhà đầu tư triển khai dự án nhanh, hoạt động hiệu quả.
Những yếu tố thuận lợi đó khiến KCN Nhơn Hội A trở thành địa điểm đầu tư được các nhà đầu tư trong và ngoài nước đặc biệt quan tâm. Đến nay, KCN đã thu hút được hơn 50 nhà đầu tư với tỷ lệ lấp đầy khoảng 60%, tạo việc làm cho hàng ngàn lao động và góp phần phát triển kinh tế – xã hội tại địa phương.